Woodland Hills Heating & Air Conditioning And Duct Cleaning Company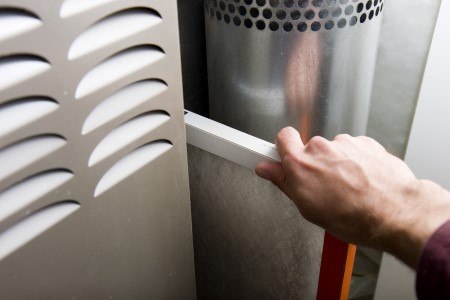 Whether you've got a Woodland Hills heating or Air Conditioning emergency, or you're looking to upgrade the air quality in your Woodland Hills home, at iComfort Heating and Air Conditioning, we've got the HVAC maintenance solution for you.
Woodland Hills Heating & Furnace Repairs
If your heater or furnace isn't working the way it should be, don't worry! At iComfort Heating and Air Conditioning, our San Fernando Valley Heating and Air Conditioning company can help you solve any heating or furnace problem. We know you don't want to be without heat this winter, so we'll do our best to repair your furnace or heater as quickly as possible. We'll inspect your heating unit and advise you of the best solution for your budget.
Woodland Hills Air Conditioning & AC Repairs
We understand that sometimes regular air conditioning maintenance isn't possible. AC performance problems can occur suddenly, and usually at the worst possible moment. If your air conditioner has stopped working, don't sweat it! We'll provide a service estimate and determine whether part or all of your air conditioning system needs to be repaired or replaced. If it's time to upgrade your Woodland Hills air conditioner, we'll help you find an affordable solution that's right for your home.
Woodland Hills Duct Cleaning
An easy way to avoid high repair costs for your Woodland Hills HVAC system is our duct cleaning service. Throughout months and years of use, the air ducts throughout your home can become very dirty with dust and germs. A simple, periodic duct cleaning service will make your ducts look like new, and improve the efficiency of your heating and cooling system. If your HVAC system is running more efficiently, it will actually save you money on your next energy bill.