San Fernando Valley Heating Services
iComfort Heating and Air Conditioning is a professional  San Fernando Valley heating services company providing a variety of residential and commercial heating services in San Fernando Valley, CA and the surrounding areas. Our San Fernando Valley heating contractors provide services such as heating repairs, heating installation, furnace repairs, furnace replacement, preventative heating maintenance, heat pump repairs, and 24/7 emergency heating service.
Heating Repairs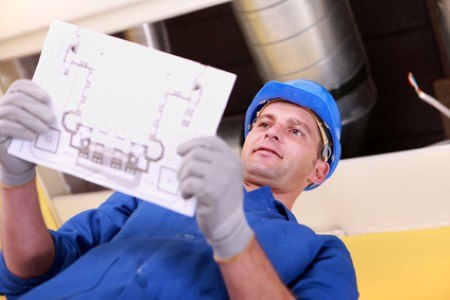 Even though it is expected every year, winter continues to come all too soon. Be prepared for the cold winter months ahead and ensure that your home heating system is working properly. If you notice problems such as your furnace not producing enough or any heat, it turns off and on frequently, or even if your gas furnace is too noisy, then call a professional San Fernando Valley heating repair service.
Furnace Repairs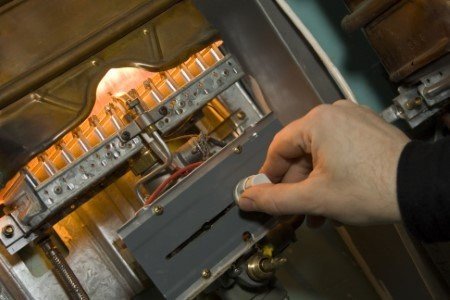 Whether you are building your new home or simply replacing your existing furnace, you can depend on iComfort Heating and Air Conditioning, your San Fernando Valley air conditioning and heating contractors for reliable, efficient heating solutions that will last you for years to come. Your new furnace will help you comfortably ride out your harshest San Fernando Valley winter while you increase the resale value of your home.
Heat Pump Repairs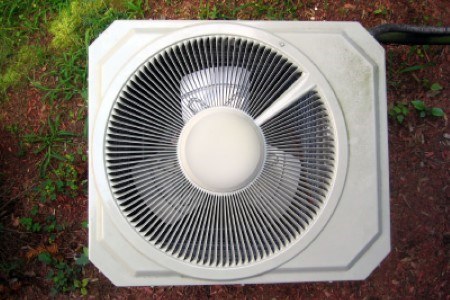 Many homeowners can help the environment and save significantly on energy bills by installing a heat pump. A San Fernando Valley heat pump replaces conventional air conditioning and can also supply heat in the winter. If you are interested in finding out more about heat pumps.
Heating Tune-Up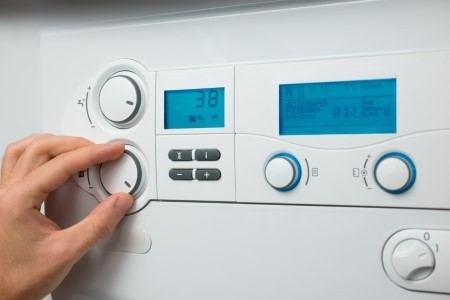 Your heating system is usually taken for granted. However, it needs regular maintenance to continue working correctly. When the heating, ventilating, or cooling function starts to weaken, the utility cost surges, or worse when the units do not turn on anymore, many San Fernando Valley home owners wished that they had opted for a tune up.
Furnace Replacement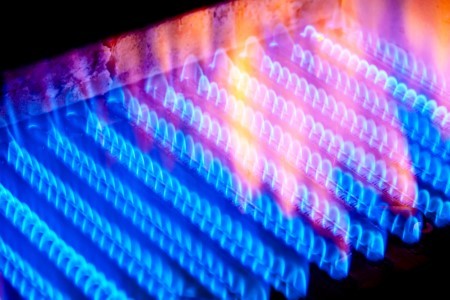 As winter approaches, every San Fernando Valley homeowner begins to think about the furnace. Will in kick on? Will it last through another winter? Should we install a new furnace? If so, with what kind? The most important step to take before starting the furnace for the season is to have it inspected by a professional San Fernando Valley heating contractor.
Heating Installation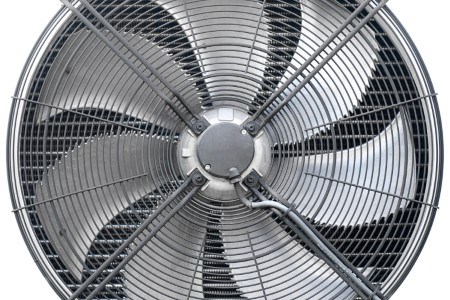 When your San Fernando Valley heating unit becomes old and inefficient, it is time to go through the hassle of replacement. San Fernando Valley heating contractors are typically recommended for both new and replacement installations due to the fact that they have a high amount of experience and the necessary tools for the job. Call us today for a free quote at 818-837-0022.
Boiler Repairs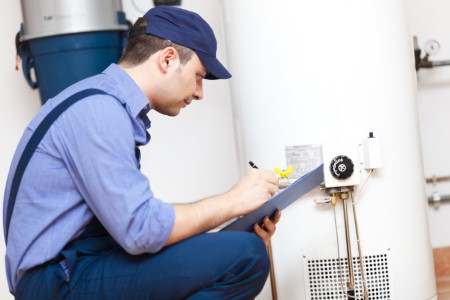 Ready to experience great customer service? Our San Fernando Valley heating company takes pride in providing reliable heating repairs to homeowners, businesses, and property managers throughout our service areas. We take customer service very seriously, and we'll do everything we can to ensure you have a great experience with our company.
Light Commercial Heating
Finding a reliable commercial San Fernando Valley heating and air conditioning service is simple when you call iComfort Heating and Air Conditioning. We have specialists in new and existing HVAC service installation, modification, improvements, and repairs. Our NATE certified technicians have the experience and abilities to maintain your San Fernando Valley commercial air conditioning & heating systems.
Recent Articles
How To Save Money with Terre Haute Furnace Repairs
If you're looking to save money on home furnace repairs and energy costs, making sure your furnace stays in good shape is one of the best to do it. iComfort Heating and Air Conditioning knows that ha […]
How to Find the Right Method For Heating Your Home
When most people consider home heating, they think of a furnace and assume that it is the basic way everyone heats their house. However, iComfort Heating and Air Conditioning can show you that there […]