AIR CONDITIONING & HEATING REPAIRS IN SAN FERNANDO, CA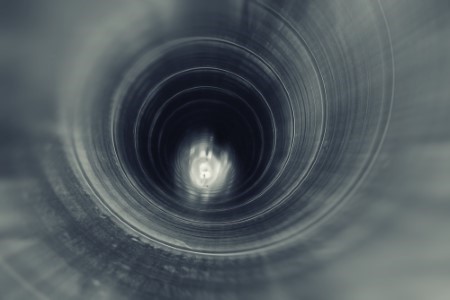 At iComfort Heating and Air, we live and work in the same area of the San Fernando Valley region that you do. We experience the beautiful weather in our area of the country and enjoy the outdoor activities that are so abundantly available in our community.
Outdoor living is a part of every homeowner's life in climates like ours. However, we also experience storms, cold weather, hot weather, high winds, and other irregular conditions.
If your San Fernando air conditioner or heater breaks down, you can find us as your local experts in heating and air repair. We also provide fast, 24 hour emergency services to our community.
Residential & Commercial Heating & A/C Repairs in San Fernando
Whether you have a residential home or commercial business, our professional technicians can service your HVAC unit. We specialize in all aspects of repair, replacement, and installation. We can provide you with quality:
Heating Repairs
Heat Pump Repairs
Heating Installation
Heating Tune-Up
Furnace Replacement
Air Conditioning Repairs
Light Commercial Heating
Air Conditioning Installation
Air Conditioning Tune-Up
Emergency AC Service
Light Commercial Air Conditioning
Indoor Air Quality
Air Cleaners
Air Purification
Duct Cleaning
Duct Repair & Replacement
Zoning Systems
Air Cleaning and Filtration in San Fernando
A clean home is important to us all, and one of the best ways you can keep your home clean once you've done your part is to clean and filter the air.
You can clean your entire home, but if the air is packed with particles, dust, dander, mold, or other substances it will not last long. How long is it after you dust that you begin to see the surfaces coated with it again?
One quick way to tell if your home's air is of poor quality is by patting an upholstered surface in your home. If dust immediately flies and floats around, you need to clean the air.
Regular vacuuming isn't enough to filter and clean your air. In fact, a lot of vacuum cleaners will make the air even worse.
Your A/C and heating unit also will benefit by clean air in your home. If dirt, dust, and other grime are allowed to build up on the parts, they can cause the parts to malfunction. Cleaning the air helps to keep your unit running at top performance.
Our air cleaning and filtration services include:
Duct Cleaning
Duct Repair and Replacement
Air Cleaners
Air Purification
Some airborne pollutants, such as gas, can be odorless and colorless which makes them impossible to detect without the proper equipment. When these substances are present in your home and are allowed to build up, you are at serious risk to your health. Cleaning and purifying your air can eliminate most problems and special techniques that are available to you can rid the air of harmful gases.