Professional San Fernando Valley Air Conditioning Contractors
Stay comfortable and cool with our top of the line San Fernando Valley air conditioning systems and services. At iComfort Heating and Air Conditioning, we install and repair all the brand name systems you rely on.
New technology in the HVAC industry has led the creation of quality air conditioning systems that use very little electricity compared to some older models. By investing in a new, higher efficiency air conditioner, you will save money on electricity bills each month as well as repair costs in the future.
Air Conditioning Repairs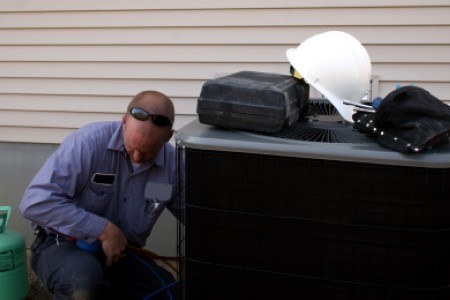 If you're faced with a system malfunction during the middle of a hot summer day, or you want to avoid such instances by investing in preventative maintenance, who are you going to call? Call the company that all of San Fernando Valley calls iComfort Heating and Air Conditioning.
Air Conditioning Installation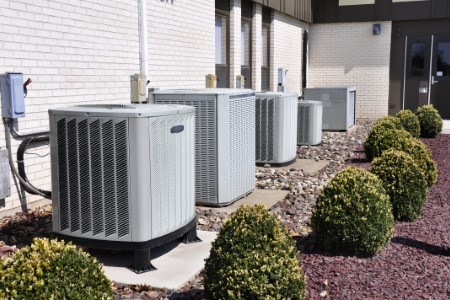 When you choose to install a new air conditioner in your residence, it is important to trust the task with a highly skilled professionally licensed contractor. At iComfort Heating and Air Conditioning, our San Fernando air conditioning contractors are here to help you with every aspect of this project.
Air Conditioning Replacement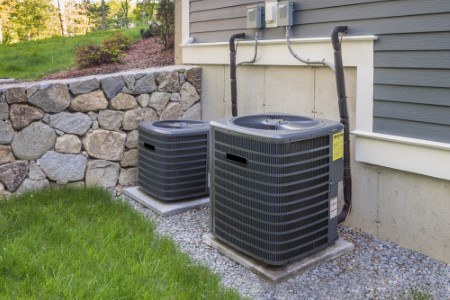 If your current air conditioner is old, inefficient, or unreliable, you should consider conducting an air conditioning replacement. Our professionals have the knowledge, skill, and experience necessary to help you with every stage of this project.
Zoning Systems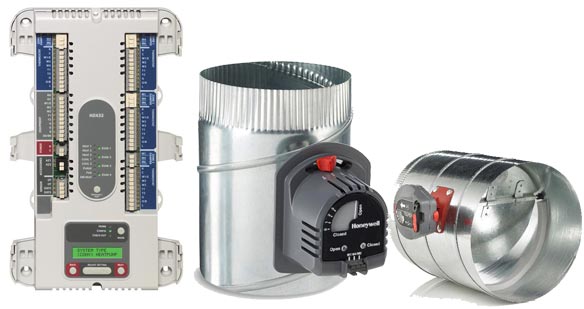 When your family is sleeping, you are probably most concerned about the temperature of the bedrooms. Would you like to save energy by focusing heating or cooling on them? When making dinner in the kitchen on a hot summer evening, would you like to be able to keep even the kitchen cool?
Emergency AC Service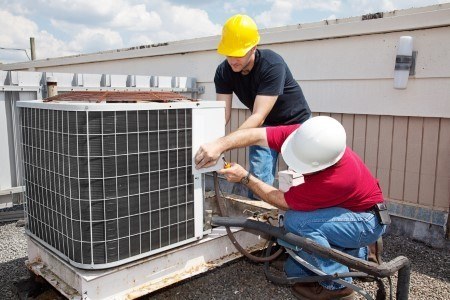 When your San Fernando Valley air conditioner stops working, it can be a frustrating experience for the whole family. That is why iComfort Heating and Air Conditioning offers emergency services to our customers. Do not suffer in the unbearable heat; call us at the first sign of an air conditioner break down. We have professional ac repair experts available 24/7 to provide you with fast, efficient air conditioning repair in San Fernando Valley and surrounding areas.
Light Commercial Air Conditioning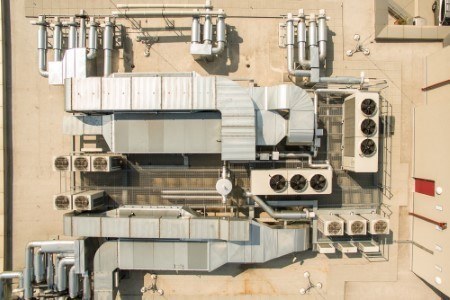 Whether your facility is a restaurant, a manufacturing complex, or an office building, if the heat or air isn't working, we understand that your business can be losing money. We provide fast and reliable service to our commercial and industrial clients. We design HVAC systems to maximize efficiency and minimize operational costs.
Air Conditioning Tune-Ups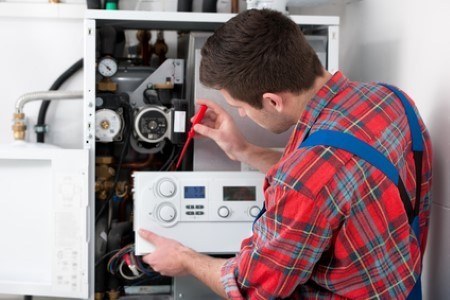 The right preventative maintenance efforts can make sure you're not wasting money on an air conditioner that is overworked. Be more comfortable and reduce your energy bills with an experienced ac tune-up service.
Recent Articles
How To Save Money with Terre Haute Furnace Repairs
If you're looking to save money on home furnace repairs and energy costs, making sure your furnace stays in good shape is one of the best to do it. iComfort Heating and Air Conditioning knows that ha […]
How to Find the Right Method For Heating Your Home
When most people consider home heating, they think of a furnace and assume that it is the basic way everyone heats their house. However, iComfort Heating and Air Conditioning can show you that there […]