Chatsworth Air Conditioning Professional Contractors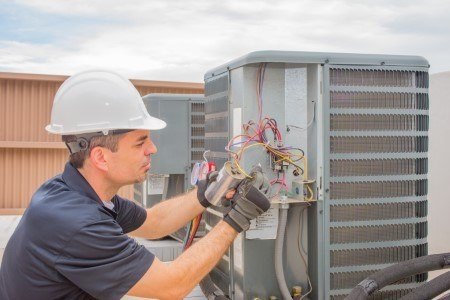 iComfort Heating and Air Conditioning provides free estimates and up front pricing on all of our HVAC repairs and installations. Our customers can rest assured they are receiving top notch services because all of our work is guaranteed. If you are in need Chatsworth air conditioning system replacements or looking for an annual maintenance tune-up, our San Fernando Valley Heating and Air Conditioning Experts are here when you need us with 24/7 service.
iComfort Heating and Air Conditioning – Chatsworth Heating Contractor
Whether you are in need for cleaner indoor air, a new heating system, or you need service on your existing Chatsworth air conditioner; our HVAC specialists are highly qualified and trained to help you with installation of the air conditioning, heating and indoor air system that is ideal for your home or business. Our Chatsworth air conditioning and heating technicians can provide a complete assessment of your current HVAC system in order to determine if repairs are needed or if the entire Chatsworth system needs to be replaced.
Chatsworth Heat Pumps
iComfort Heating and Air Conditioning is a licensed Chatsworth heating contractor that has over 10 years of providing service and installation of all major brands of residential and commercial heating and cooling systems. We are fully staffed with skilled, well-qualified HVAC technicians that provide you with accurate and quick troubleshooting that saves you money! We have a 24-hour emergency service with live operators to handle all of your Chatsworth air conditioning or heating repair needs.
We also provide:
Chatsworth Heat Pumps
Geothermal Heat Pump
Heat Pump Repair
HVAC
Trane Heat Pump
HVAC Repair
Chatsworth Heating System
Heating
Geothermal Heat Pumps
Heat Pump
Central Heating
New Installations
Chatsworth Air Conditioning
It is not always cold in the environment. There comes a time where a person can experience a turn of events and feel so hot. With that being said, improving a person's home will need to be diverse. He will need to install an air condition to balance the environment between hot and cold. But the real question is "what is air conditioning?" How will this help in the improvement of a person's home? Call iComfort Heating and Air Conditioning's Chatsworth Air Condiditoning Contractors.