San Fernando Furnace Replacement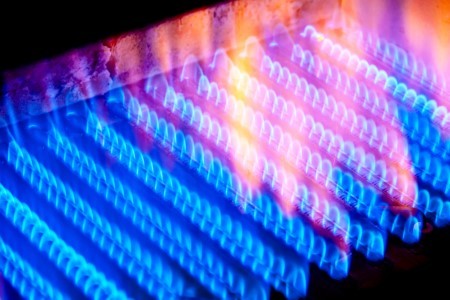 While it may not be the most fun thing you can take care of in your home, San Fernando furnace replacement is certainly up there, importance wise. To keep your home cozy all year long, you need to make sure your furnace is in proper working order. An annual inspection is the best way to take care of that.
In the event that you need even minor repairs, this is something you should take care of immediately. The reason is that the need for minor fixes can quickly lead to major problems if left ignored. Eventually and ultimately it will mean the need for a complete furnace replacement.
The expert crew at iComfort Heating and Air Conditioning is just the team to turn to. We never steer you wrong just to make a few more dollars like the competition. A general rule is that if the repairs would cost 50% or more of the current value of your furnace, then it is time to change it up. And we are just the trusted team of experts to take care of that for you.
San Fernando Furnace Repairs
If your system isn't that old and has been kept in good condition, then you may only need San Fernando furnace repairs. The important thing is to try to catch any needs for repairs as early as possible. If you know something is wrong with your system or notice there have been some changes in the performance, then it is time to let our experts have a look.
We can conduct an inspection and identify any possible problems. From there, we can review your options with you so that you understand them. Finally, we will help you make the best decision possible for your home based on your needs and your budget.
San Fernando Heating Tune-Up
All of this should give you an idea of the importance of the San Fernando tune-up job. This is the smartest approach to take to ensure the longevity of your heating and cooling system. Most importantly, this is the best approach to make sure there are never any surprises when you go to try to use your system.
San Fernando Heating Repairs
Our crew is here to do one thing, and that is to take care of the local residents in and around the San Fernando area. Contact us so we can help you make important choices about your furnace replacement or other related heating repairs. Don't put off another day what our crew of pros could handle for you.
Recent Articles
How to Find the Right Method For Heating Your Home
When most people consider home heating, they think of a furnace and assume that it is the basic way everyone heats their house. However, iComfort Heating and Air Conditioning can show you that there […]
Get a Pro for San Fernando Valley Heating and Furnace Repair
Thinking of upgrading or improving your furnace or need San Fernando Valley furnace repair? Hiring a good San Fernando Valley home improvement contractor may prove to be a wise move. The least you'd […]