ARE YOU IN NEED OF THE SERVICE OF A VAN NUYS, CA HEATING & AIR CONDITIONING PROFESSIONAL?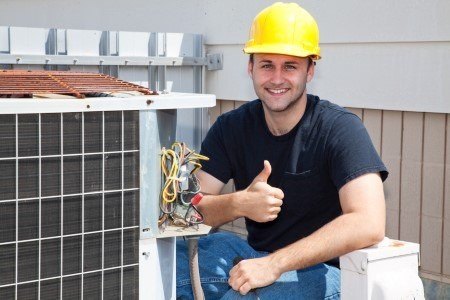 Preserving the comfort of your home during the chill of winter and summer heat can be tough if your Van Nuys air conditioning and heating has not been properly maintained. To keep your AC and Heating in t he best shape possible, you will need to have it serviced by professional San Fernando Valley Heating and Air Conditioning technicians with the experience and skills to make certain that the job gets done right. When you turn to the experienced staff at iComfort Heating and Air Conditioning, you will get the results you need to keep your home in comfort year round.
At iComfort Heating and Air Conditioning, we have the experience needed to provide you with the best quality work that we guarantee. With over 10 years of experience in Van Nuys, our family owned and operated company takes the service that we provide as HVAC professionals very seriously, and is completely committed to providing fast, friendly, and trustworthy customer service to all of our clients. To ensure that you get the work you need from people you can rely on, you needn't look anywhere other than iComfort Heating and Air Conditioning.
Some of the services we offer include:
AC Repairs
Air Quality
Heating Repairs
Furnace Repairs
Heat Pump Repairs
Van Nuys Indoor Air Quality
Maintaining breathable, healthy air in your home is a must, and the best way to go about doing that is by making certain that you have proper air filtration and indoor air quality control systems. There are many harmful particulates that can find themselves in the air you breathe, but with the right filtration installed you can eliminate 99% of these with ease. If you think the air quality in your home might be in need of improvement, or you are unsure of its condition, give us a call today at 818-837-0022 and schedule a consultation.
Van Nuys Air Conditioning Repairs
If you've suffered air conditioning failure you want to have it repaired as swiftly as can be managed, and with the help of the professionals at iComfort Heating and Air Conditioning, that is never a problem. All of our contract ors have the experience needed to handle your repair and maintenance needs, and can provide you with the best solution. With the assistance of our experience professional staff, we will be able to return you to comfort affordably and effectively.