Tips for Getting the Best Service From Your Sherman Oaks Air Conditioning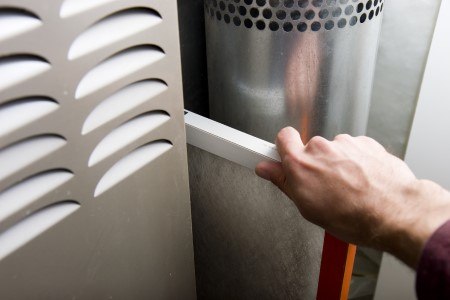 When it comes to taking care of your Sherman Oaks sir conditioning, you obviously want to feel confident that it will manage to last all through the hot summer months. Too many homeowners wait until the peak of summer is upon them to realize it is time to get their AC unit looked at or repaired. This can lead to delays in getting the repairs needed as well as costing a great deal more than it should.
The best approach you can take is to take steps towards making sure your system works long before the season hits when you need it most. While emergencies can obviously creep up unexpectedly, you are more likely to be able to avoid this from happening if you are aware of the current condition of your cooling system and work to prevent things from getting worse.
How to Make the Most of Your Cooling System
So what are some steps you can take on your own to try to make sure your system works its best even when the temperature outside is at its worst?
Don't go overboard on creating too high a gap between outside and indoor temps. The harder your system has to work, the more likely it is to run up your utility bills and possibly break down. As the summer heat rises outside, increase the inside temperature; you may not have an ice-cold room, but it will still be cool enough.
Supplement with fans but don't create too much overkill. Using ceiling or floor fans to help cool things off is a good idea, just adjust your thermostat accordingly. If you still run your AC at the max and run too many fans, your monthly utility bill will be too much. Fans are great for times when you cut back on using the AC or if you have it off completely, like at bedtime.
Check the outside condition. If something is blocking your outdoor unit or if it has frozen up, it won't work as well and will run up your utility bills.
Make sure you don't have any appliances that emit heat near the thermostat, such as a TV or heating lamp.
Call in the Pros
If you are ready to have your air conditioning inspected to make sure it is in proper working order, give the crew at iComfort Heating and Air Conditioning a call. For all of your Sherman Oaks air conditioning service needs, you can count on us. But take matters into your own hands and be a responsible homeowner who follows these steps for better performance.