How to Transition Your HVAC From Winter To Spring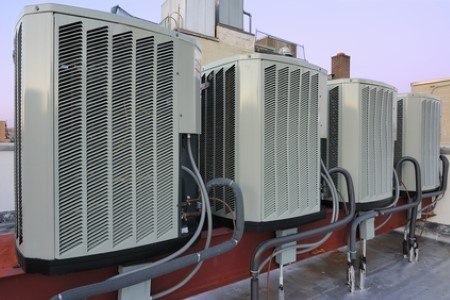 Diligent homeowners want to be able to take the best care possible of their San Fernando Valley home and that includes caring for the HVAC system. Although we don't rely as heavily on our heating in the winter here as they do in other parts of the country, it still gets used.
That means it's a good idea to know more about how you should prep your heating and cooling system to make the switch from winter to warmer weather. It won't be long before you start turning on the air conditioning instead of the heater.
Prepping Your HVAC
Moderate winters don't equal no winter; we still get our cold winter nights. Even if your heating and air conditioning system is relatively new, you still need to get it ready to transition from one season to the next.
Make it a point to call in an industry expert to take care of tasks like:
Checking and replacing your air filters. After winter use, it's likely your filters are pretty dirty since you used the heat. It's a good idea to change them. This should be done monthly, especially during times of peak use, but at least clean them during non-peak usage times.
With spring comes growth, which is all fine and dandy as long as it doesn't interfere with your HVAC system. Check to make sure grass, flowers, and other plants haven't sprouted and begun to obstruct the unit. Take this time to tidy up around the unit and give your system a good chance of continuing to deliver reliable service.
Let your pro take a look at the ventilation, as well. The ductwork should be part of your spring-cleaning checklist. This will enable an HVAC specialist to inspect for any holes, cracks, or other damages.
Ready to get spring ready? Then contact iComfort Heating and Air Conditioning today and find out what makes us the best San Fernando Valley heating and air conditioning company around.