Studio City Professional Heating Contractor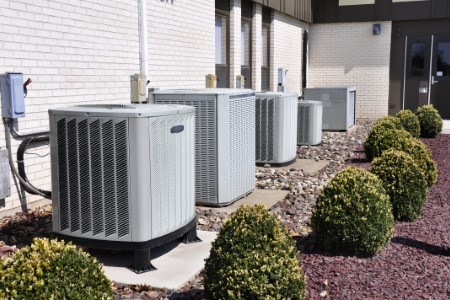 iComfort Heating and Air Conditioning is committed to providing quality heating & cooling services to improve the comfort in your home. our San Fernando Valley Heating and Air Conditioning Contractors are passionate about the HVAC industry and take pride in helping to improve others homes and comfort with quality furnace and ac systems. When you want professional Studio City HVAC contractors & services with a personalized feel, call the experts at iComfort Heating and Air Conditioning today.
Studio City Furnace Repairs
Your Studio City furnaces and heating units require regular maintenance in order to get the most efficient performance from your system. Our HVAC contractors provide you with customized Studio City furnace repairs, professional attitude and quality workmanship. They respect your home and will complete your job with efficiency and precision. It is our philosophy that a highly qualified HVAC technician can efficiently isolate and repair any issues that you may encounter with your furnace, gas furnace or heating system.
Studio City Heat Pumps
Every Studio City heat pump service call we receive will be handled by one of our highly trained Studio City HVAC contractor who is qualified to provide you with effective and efficient solutions for all of your HVAC needs. We use the latest technology available and provide our services at an affordable price. Our experts will do whatever it takes to make sure that you are provided with Studio City home comfort throughout the year. We also offer:
Heat Pumps
Heat Pump Repair
Geothermal Heat Pumps
Heat Pump Installation
Repair Heat Pump
Heating
Heating Repairs
Heating Installation
Heat Pump Systems
Heat Pump Replacements
Water Source Heat Pumps
Electric Heat Pumps
Studio City Air Conditioner Repairs
Otherwise known as window units, room air conditioners operate the same way as central air conditioners. Room air conditioners are just smaller and relatively more expensive. It also functions in a limited area wherein it is located or it may be absorbed in the adjoining room if vents are provided to let the air flow to the other area. You can find the compressor, the motor, two fans and thermostat control strategically placed in between the coils. Dirt can decrease the function of the evaporator coil because of clogged dirt which will tend to block the smooth air passage from the fans. It is therefore relevant to have Studio City air conditioning repairs and maintenance done regularly.