ARE YOU IN NEED OF THE SERVICE OF A LA CRESCENTA-MONTROSE HEATING & AIR CONDITIONING PROFESSIONAL?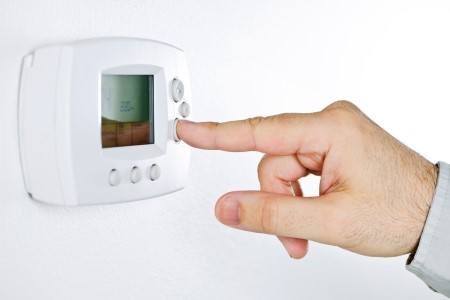 Keeping your home in comfort during the chill of winter and summer heat can be a struggle, especially if your LaCrescenta-Montrose air conditioning and heating has not been properly maintained. To keep your AC and Heating in the best shape possible, you will need to have it serviced by professional San Fernando Valley Heating and Air Conditioning technicians with the experience and skills to make certain that the job gets done right. When you turn to the experienced staff at iComfort Heating and Air Conditioning, you will get the results you need to keep your home in comfort year round.
At iComfort Heating and Air Conditioning, we have the experience needed to provide you with the best quality work that we guarantee. With over 10 years of experience in La Crescenta-Montrose, our family owned and operated company takes the service that we provide as HVAC professionals very seriously, and is completely committed to providing fast, friendly, and trustworthy customer service to all of our clients. To ensure that you get the work you need from people you can rely on, you needn't look anywhere other than iComfort Heating and Air Conditioning.
Some of the services we offer include:
AC Repairs
Air Quality
Heating Repairs
Heat Pump Repairs
La Crescenta-Montrose Indoor Air Quality
Preserving the quality of the breathable air in your home is an important step when it comes to maintaining the health of you and your family. There are many harmful particulates that can find their way into unfiltered indoor air, and our air filtration systems will remove 99% of these, keeping your air clean and safe to breathe. Protecting your family's health is necessary, which is why you should make certain your air quality is properly maintained with a visit from iComfort Heating and Air Conditioning.
La Crescenta-Montrose Air Conditioning Repairs
If you suffer AC failure during the summer, you need to get your climate control up and running again as quickly as possible, which is why you should see to it that you have the help of a professional. With the assistance of iComfort Heating and Air Conditioning, you can get emergency repair services any time of the year, for an affordable rate that the competition cannot beat. With iComfort Heating and Air Conditioning, your comfort is in the hand of experienced professionals.