ARE YOU IN NEED OF THE BEST LAKE BALBOA HEATING & AIR CONDITIONING REPAIR SERVICE?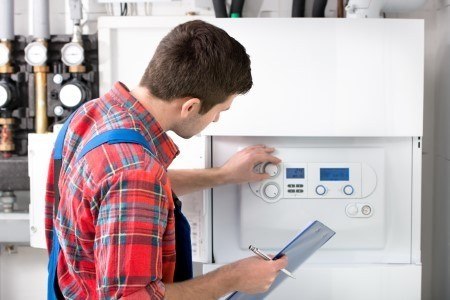 You want to make certain that you are able to remain comfortable and keep warm during the winter, and that is easy to take care of when your heating system is serviced by experienced San Fernando Valley Heating and Air Conditioning professionals. An experienced technician will be able to properly identify any issue that ails your system, and find the correct solution with as little fuss as possible. With the help of the experienced staff at iComfort Heating and Air Conditioning, you will get top-quality service that can help you maintain a life of comfort, all for an affordable and fair price.
All of our customers have access to year-round service, and we can offer them a solution to any Balboa heating and cooling problem that they might require. At iComfort Heating and Air Conditioning we possess 10 years of experience offering the best in climate control repairs and maintenance, and can find an appropriate answer to any issue that you may have. You can rely on our superior quality work, and rest easy knowing that you will have exceptional customer service by your side for the entire process.
Some of the other services we offer include:
AC Repairs
Air Quality
Heating Repairs
Furnace Repairs
Heat Pump Repairs
Lake Balboa Indoor Air Quality
You want to make certain that you and your family are breathing clean air when at home, especially if anyone in your family has a breathing complication such as asthma. There are a variety of harmful particulates that find their way into the air and can exacerbate breathing problems, but with proper filtration and air quality control you can eliminate these issues. By turning to the experienced staff at iComfort Heating and Air Conditioning, we can assess your home's air quality and determine if steps need to be taken to improve your filtration.
Lake Balboa Air Conditioning Repairs
In the unfortunate case that you suffer AC failure, you need to get your climate control up and running again as quickly as possible, which is why you should see to it that you have the help of a professional. With iComfort Heating and Air Conditioning's help, you can get emergency Air Conditioning repair services any time of the year, for an affordable rate that the competition cannot beat. With iComfort Heating and Air Conditioning, your comfort is in the hand of experienced professionals.